Reach customers with a carefully planned web presence!
With a working web presence you'll reach out to potenial customers and increase the growth of your business. That covers everything from a well planned web presence to measuring the results of traffic through the different channels and platforms. The challenge is keeping everyting up to date, updating with the right kind of material at the right time. This is where we'll step in to help you out. 
We'll solve the practical things while working out a fitting concept for you to succeed. 
WEBPAGES
Your digital display window
In the buzy noise of what the internet consists of,  there is only one channel that you can have 100% control over - your own webpage. Even if meeting your customers on other channels is important, it's often your webpage that is the determining factor before a customer contacts you - especially if they don't know you and your business. That's why it's important that you make sure your webpage benefits you. 
We put together working solutions - everyting to show off your business in the best way possible. 
Your webpage - the only digital channel that you have 100% control over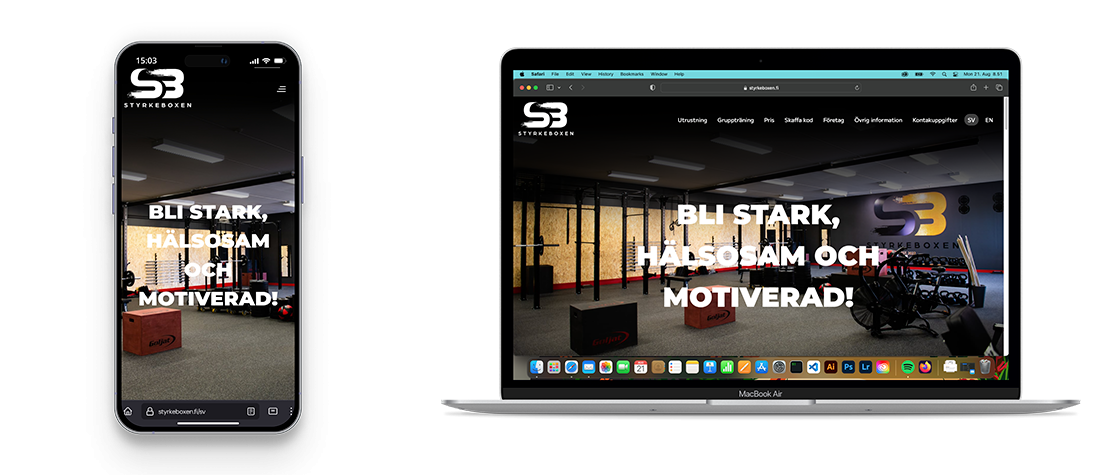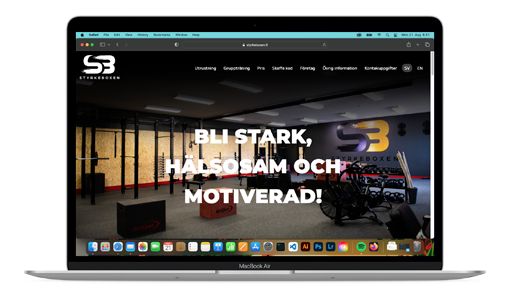 PHOTO & TEXT
Credible & authentic
Elaborated och authentic material have time after time turned out to be a significant part of credibility. The picture quality and the storytelling affects us often unconsciously and can be a reason for us to quickly make our mind up about someting we see or read.  We help you create the content you need to reflect your business in the best way possible.